Let your Google Analytics charts make a social noise
Embed Google Analytics charts directly on your website.
Show them to your readers.
Then see what happens.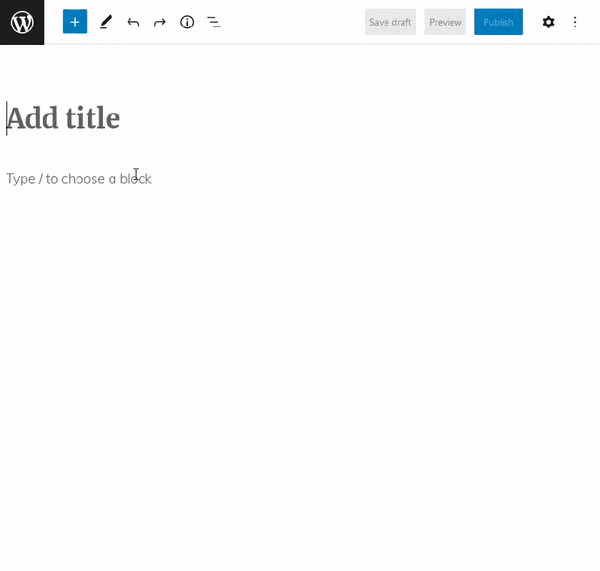 Bring your best-performing Google Analytics stats to work for you
01 ENGAGE VISITORS
Embed Google Analytics charts directly on your website. Engage visitors with your best web stats!
02 IMPRESS ADVERTISERS
Be ahead of your competitors.
Show advertisers your potential reach and stop looking for them - let them find you.
03 ATTRACT FANS
Show your fans how big your traffic is.
Let your Google Analytics charts go viral!
04 GAIN MORE TRUST
Publish your Google Analytics numbers. Show your traffic and increase trust amongst your customers, visitors and readers.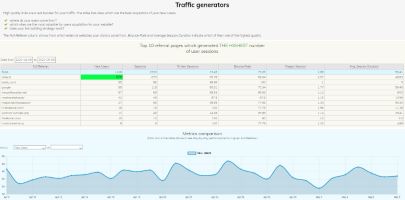 Find your slowest pages
Determine best "traffic generator" pages
Check revenue by browser or OS
Determine Peak Hours
Verify best greeters
05 OPTIMIZE YOUR WEBSITE
Search for weakpoints of your website. Be alerted when your stats go into a wrong direction. Verify performance of hired SEO company!
Over
6,000

websites are already in
Be proud from your Google Analytics stats. Our users already are - check these examples: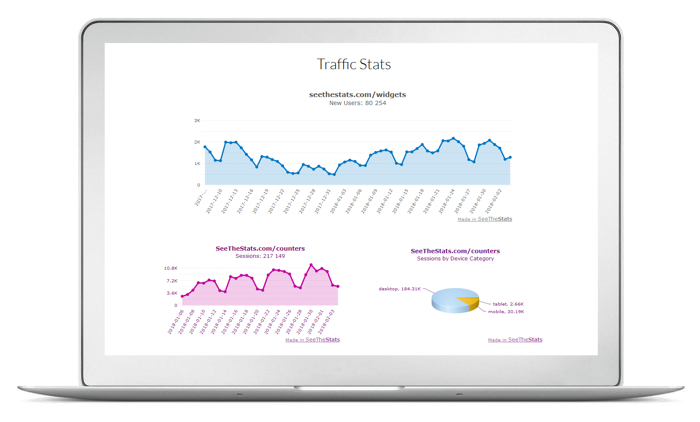 During last few days joined us: lirt-official.github.io, alrashedalsaleh.com, memphismpo.org, schwimmen-wssv.de
What are people saying?
Easy to implant and very professional for my possible advertisers.
Google Analytics Partners Gallery
Using SeeTheStats, it should win the favour of even the busiest people. Any measure of Google Analytics webstats can be published publicly within a few minutes.
TheNextWeb
Advertisers can gain more insights into the traffic patterns of the site.
Digital Inspiration Blog
Ready to impress visitors with your Google Analytics charts?