Find out how SeeTheStats works
From boring and outdated manual screenshots
to eye-catching dynamic Google Analytics charts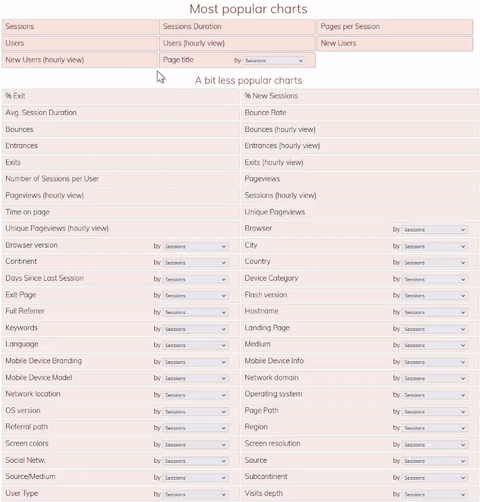 STEP 1
SELECT YOUR FAVOURITE STATS
Choose from your favourite Google Analytics metrics and dimensions. These will be your chart widgets.
STEP 2
CUSTOMIZE YOUR WIDGETS
Fit your widgets to the design of your website.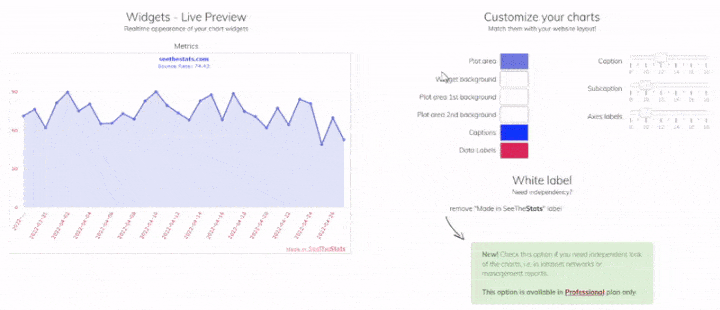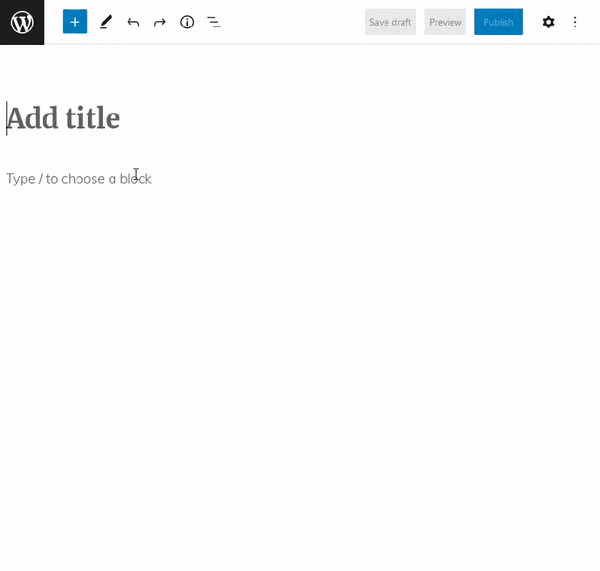 STEP 3
Embed charts on your website
Insert charts into your website.
If you use Wordpress - just write /html and paste your chart's code.
STEP 4
Make some NOISE!
Publish your charts in social media and show your traffic to customers, readers and advertisers!
Get your Google Analytics charts to work for you now!